Not only do we provide the highest quality products and five-star service, we also endeavour to give you the best possible prices…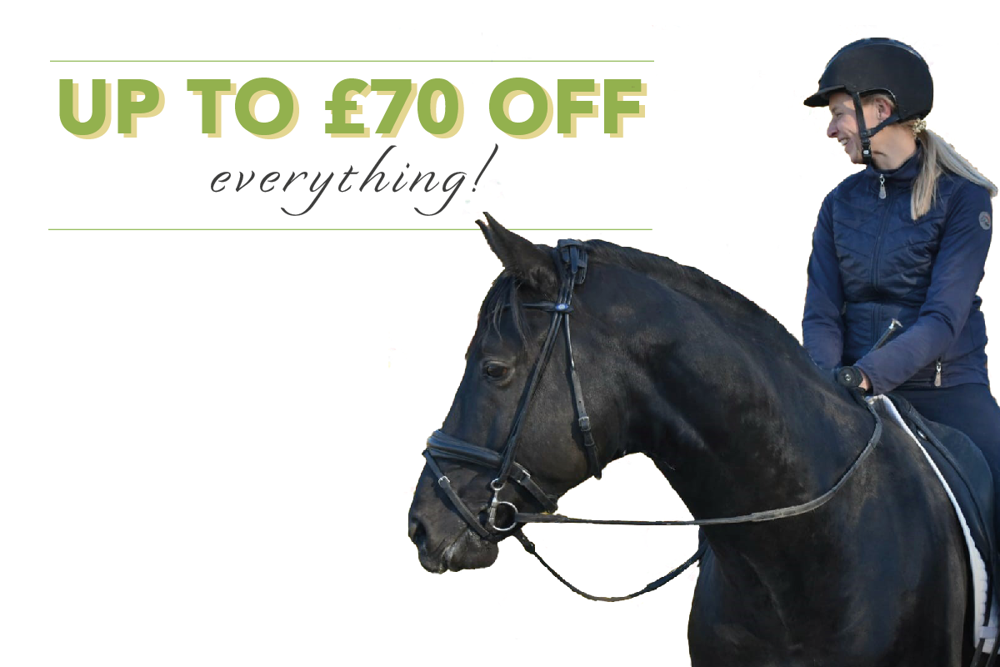 SPRING MONEY SAVING OFFER
The days are getting longer, and the grass is starting to grow… Spring must be here! To celebrate being able to ride more and muck out less we're offering you a discount on your order, including Bespoke All-In-One™, with our spring money saving codes.
Just add your favourite products to your basket and apply the appropriate code:
£10 off orders over £39 with code SPRING10
£20 off orders over £69 with code SPRING20
£35 off orders over £109 with code SPRING35
£50 off orders over £149 with code SPRING50
£70 off orders over £199 with code SPRING70
Terms and conditions: Excludes subscription Bespoke All-In-One™. Codes cannot be used with any other offer or discount. Minimum spend required, just apply code SPRING10, SPRING20, SPRING35, SPRING50 or SPRING70 to your basket at the checkout.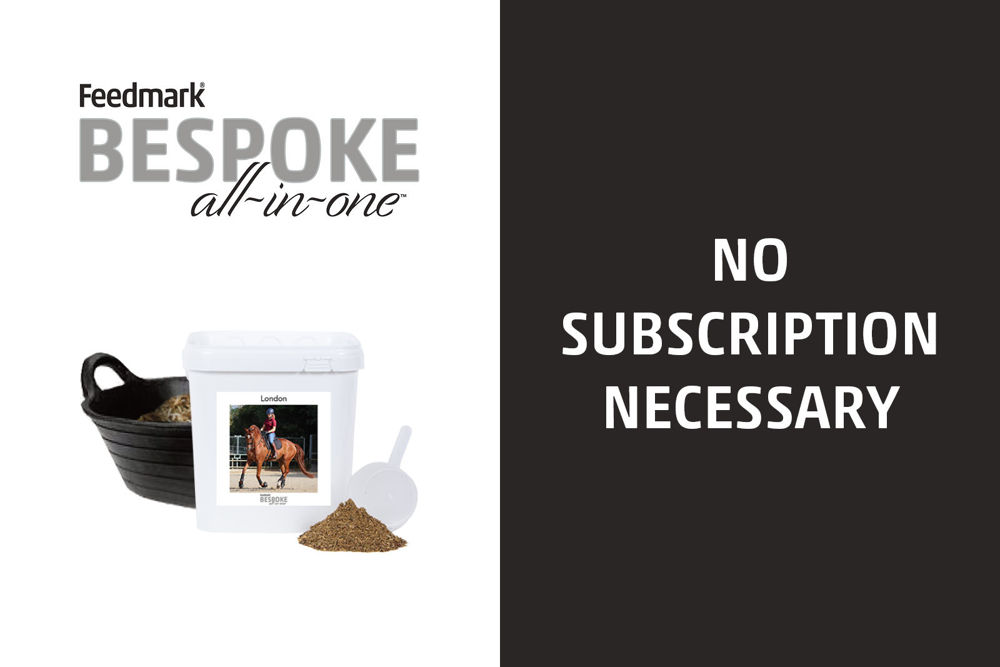 PERSONALISED NUTRITION NOW AVAILABLE WITH NO SUBSCRIPTION
Bespoke All-In-One™ supplements are now available with no subscription! Buy any size, in a one-off single order…
PLUS, you can now choose from three different sizes to last you 30 days, 60 days, or even 90 days. These larger sizes will help you to save money as well as the environment, by reducing packaging materials and emissions via deliveries.
So, for cheaper and more precise nutritional support, create a Bespoke All-In-One™ for your horse.
KEEP IN TOUCH
Please don't hesitate to get in touch if you have any questions, we are available seven days a week and would love to hear from you. You can email [email protected], use live chat at the bottom of your screen, or call our freephone advice line on 0800 585525 (8.30am - 10pm on weekdays and 10am - 10pm during the weekend).
Our offers change on a regular basis, to stay in the loop, make sure you are signed up to our non-intrusive email service - check HERE.